Manjeera Digital Systems Private Limited
About Company
MDS is a Technology Solution Company focusing on the challenges faced by defence, aerospace, automotive, robotics, consumer electronics, semi-conductor, surveillance, healthcare, drones, IoT and allied industries. MDS addresses high performance computing capabilities for myriad applications such as base band, image, vision and signal processing, edge and node computing, server acceleration, Radar, communication systems, closed loop control systems, Artificial Intelligence, multimedia, smart cities, etc.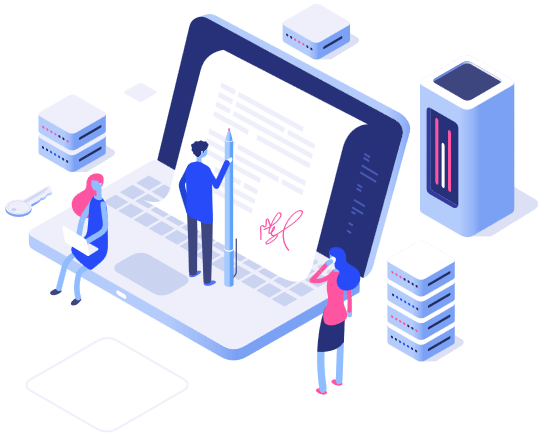 Deployment Details (Projects/ Pilots/ Field Trials)
UMA validated and being used by Intel on their Stratix FPGA series with upto 10x accelerationUMA deployed by NXP on their chipsUMA deployed by ISRO for high speed compression and computation of SAR data Integrated NavIC and GPS chipset developed and will be sent to ISRO for final clearance shortly
Patents and IP disclosures
UMA - patented in ChinaPatent applied and awaited in India, USA, Japan, Europe and Korea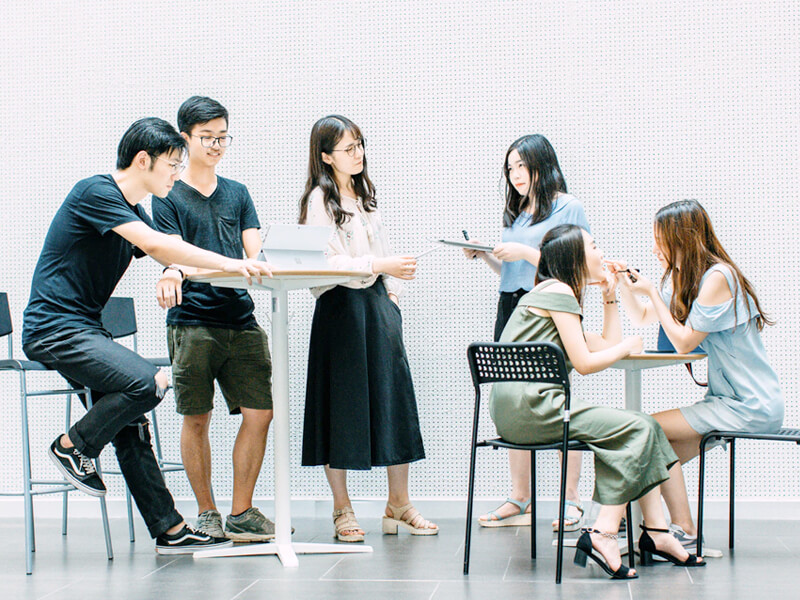 List of Key Offerings
Products and Solutions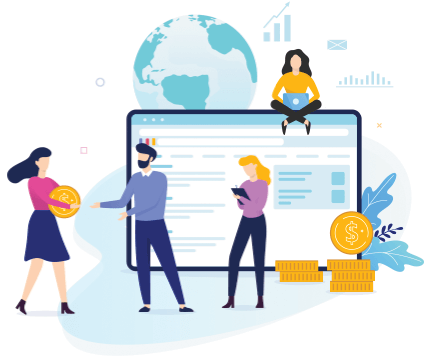 Indigenously designed processor based on its patented new and unique computing methodology and architecture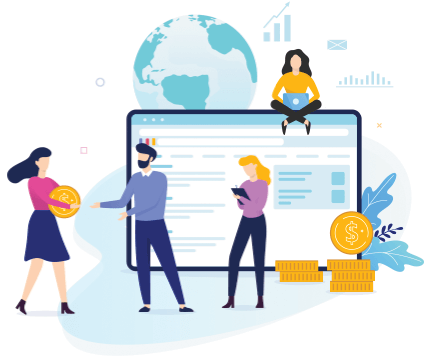 the Universal Multifunction Accelerator (UMA). This can be programmed into an FPGA or taped out on Silicon.TesseRaptor is a 4D convolution technology that offers unprecedented flexibility of hardware utilization with industry leading inference acceleration across all typical neural network applications.