Tejas Networks Ltd
About Company
Tejas Networks Limited is a global optical, broadband and wireless networking products company founded in 2000. Tejas carrier-class products are used by telecom providers, utilities, government and Defence networks in 75+ countries. Tejas has an extensive portfolio of leading-edge products for building end-to-end broadband networks based on the latest technologies and global standards. Tejas is a part of the Tata Group, with Panatone Finvest Ltd. (a subsidiary of Tata Sons Pvt. Ltd.) being the majority shareholder.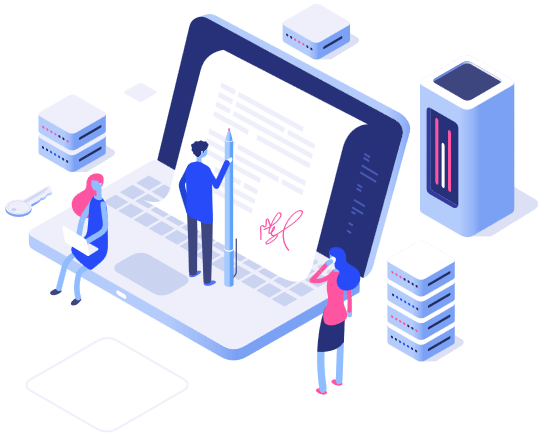 Deployment Details (Projects/ Pilots/ Field Trials)
Tejas customers include leading telecom, ISP, Utilities, Government and Defense customers from more than 75 countries. At the end of March 2022, Tejas has deployed more than 700,000 network elements in customer networks. This includes 25+ tier 1 customers. Tejas customers include 3 out of Top 10 Mobile Operators in the World (by subscribers), 3 of the Largest Wholesale Bandwidth Providers in Africa and majority of India?s Utility Networks (Power, Rail, Oil & Gas).
Patents and IP disclosures
Tejas has a rich IP portfolio of 350 patents, 300+ silicon IP and millions of line of field-proven software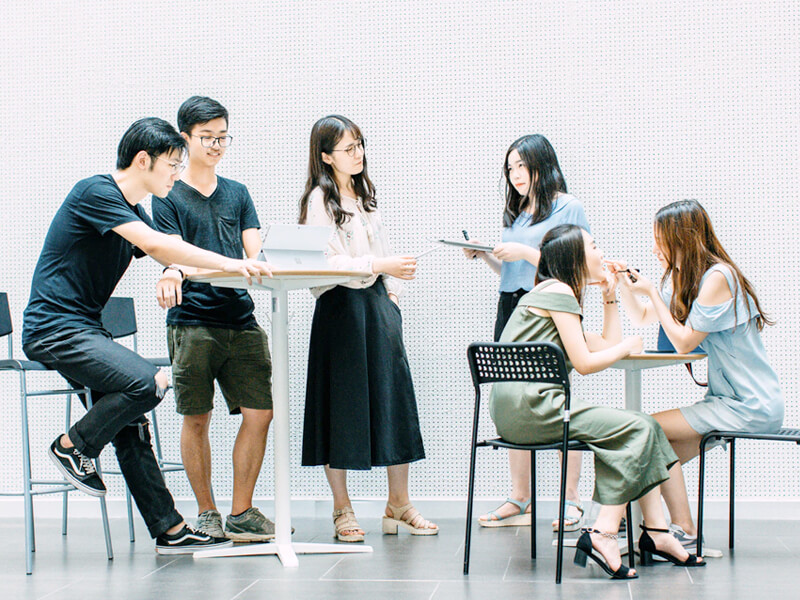 List of Key Offerings
Products and Solutions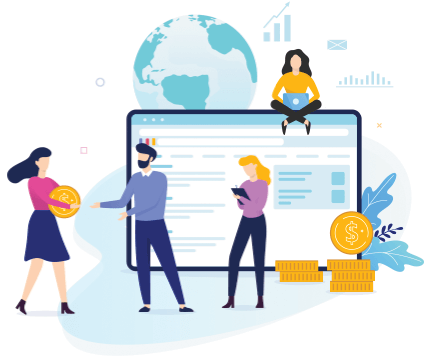 Over the last two decades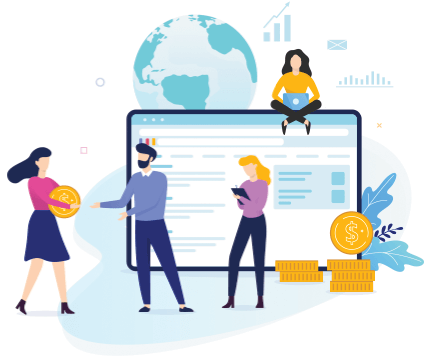 Tejas have developed a family of software-differentiated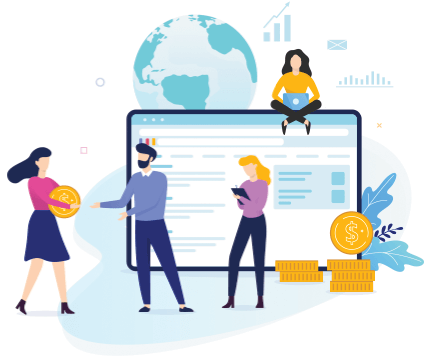 innovative products that enable telecom carriers to cost-effectively build converged networks. Tejas has a complete range of next-generation wireless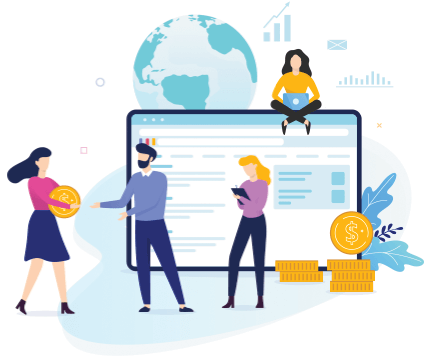 access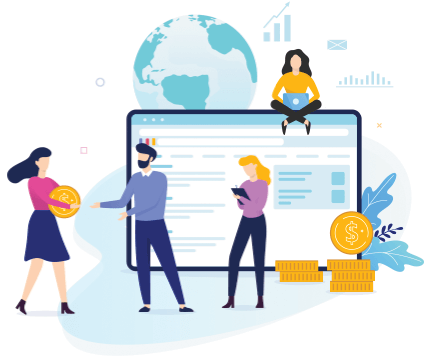 aggregation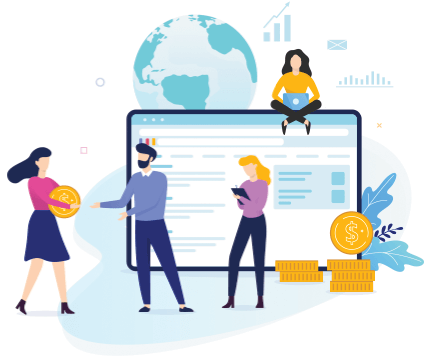 metro and core switching products for realizing end-to-end optical networks with a universal network management system.The current portfolio of Tejas includes xPON/LTE/PTN/CE/POTP/OTN/WDM/IP products that are deployed for broadband access mobile/fixed-line backhaul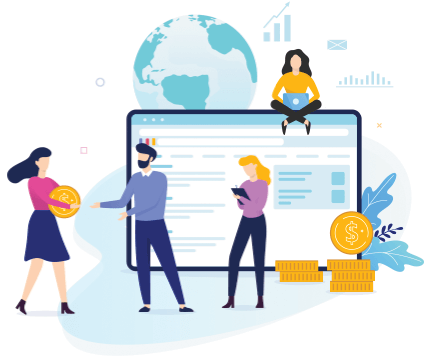 enterprise leased line and wholesale services. The products are designed using programmable software-defined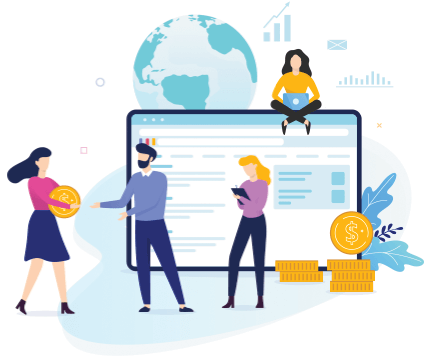 hardware architecture that can be easily upgraded as per new protocols and technology standards such as 5G and changing customer requirements. Tejas products are simple to operate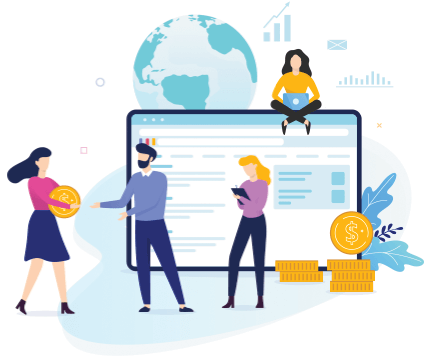 flexible to deploy and provide a wide range of services and functionality in a scalable architecture.The unique combination of advanced technology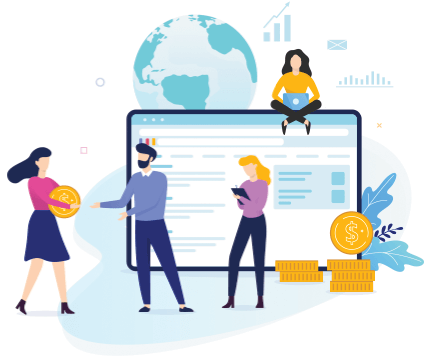 reliability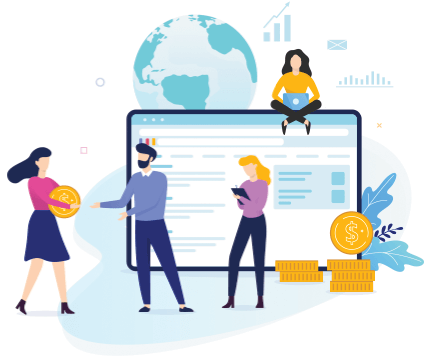 and service flexibility has helped Tejas emerge as India?s leading telecom products company and a global Top-10 supplier of optical aggregation products.Product portfolio - Multi-Gigabit Fiber broadband products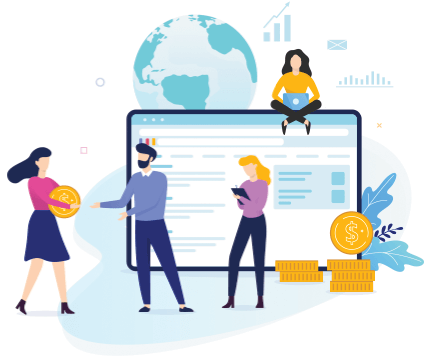 Metro/Longhaul Optical Transport Products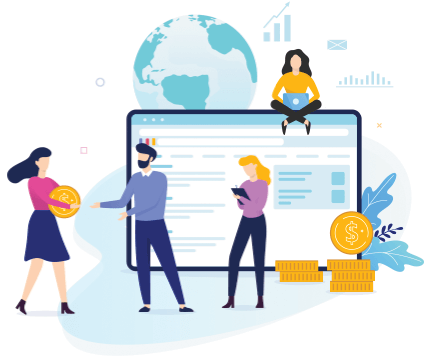 Ultra-Converged Access/Edge Products (PTN/MPLS-TP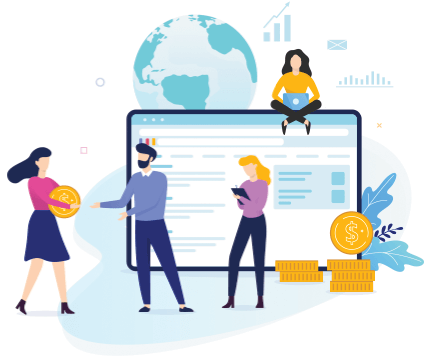 xPON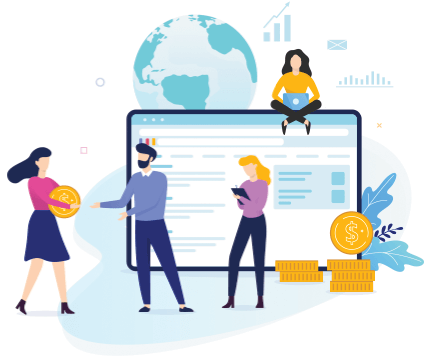 Wireless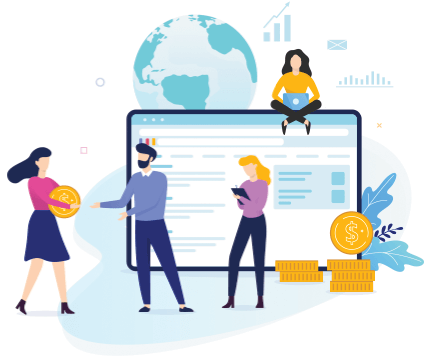 TDM)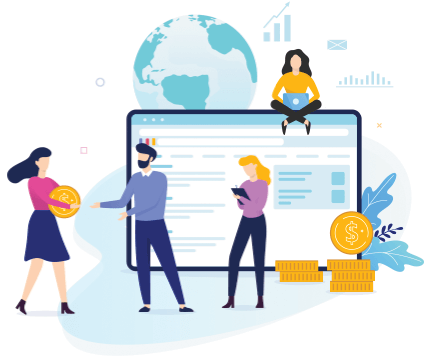 IP/Ethernet Switch Portfolio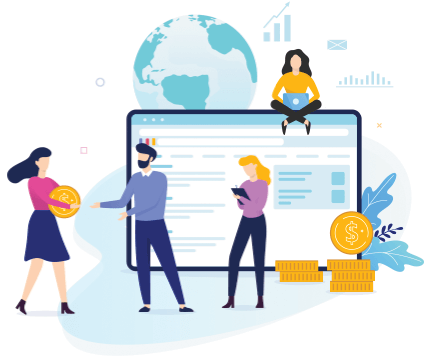 Hyper-Scalable Core Switch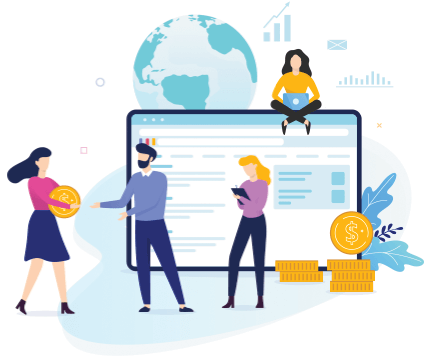 Universal SDN ready Network Management System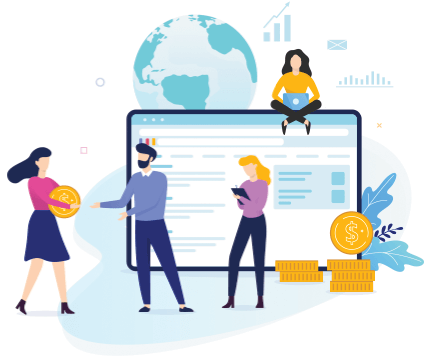 Wireless 4G/5G RAN Products