Netrasemi Private Limited
About Company
Netrasemi is a fabless semiconductor company developing AI system-on-chips (SoCs) to address edge-AI capabilities. Our chips enable AI processing in small devices and sensors making them independent, responsive and power efficient in solving advanced automation problems. We have a portfolio of AI reference designs including smart cameras AI platforms with high performance benchmarks and flexible software to enable a wide range of AI use-cases in surveillance, smart city and automotive sectors..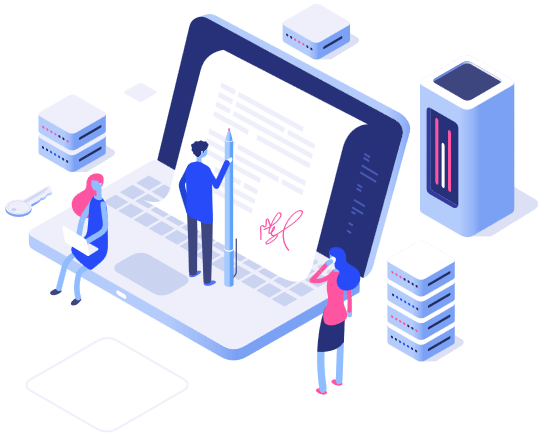 Deployment Details (Projects/ Pilots/ Field Trials)
(1) Our chips are in prototype stage (FPGA) with demo solutions (2) We have smart-camera reference designs (MVP) ready for piloting in the next 2-3 months. We have pilot customers and plan to deploy these platforms for surveillance applications.
Patents and IP disclosures
1 US patent (approved) license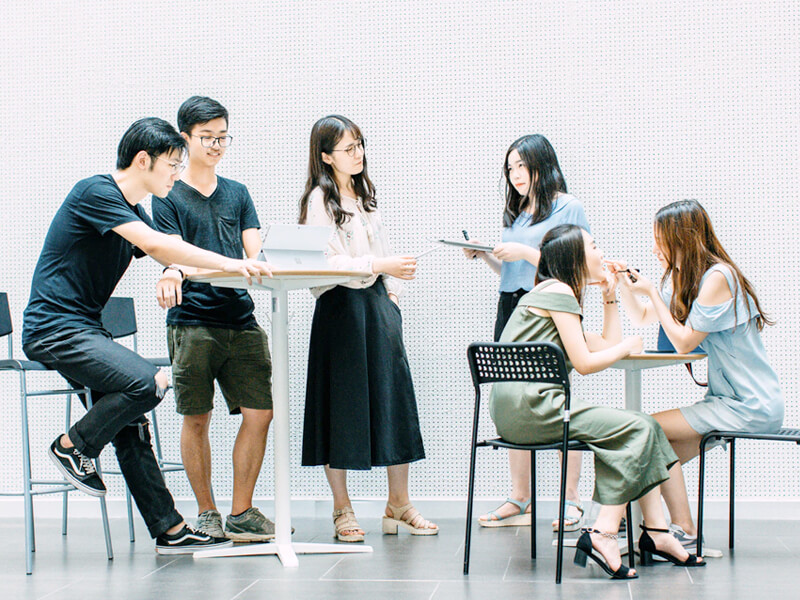 List of Key Offerings
Products and Solutions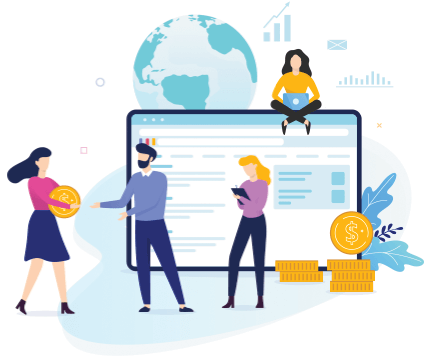 (a) Edge-AI chipsets for smart vision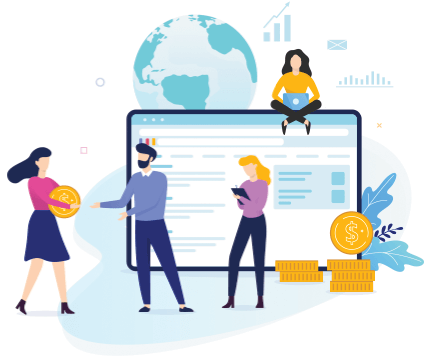 smart sensors and low power IoT applications (b) smart vision reference platforms for Automotive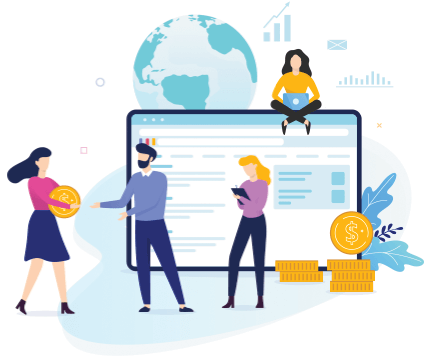 smart cities and surveillance.