M/s. Astra Microwave Products Limited
About Company
Astra Microwave Products Limited was incorporated in 1991 by a team of distinguished scientists with experienced profiles in RF/ Microwave/Digital electronics and management of projects with a high technology content. The trio sensed a need for a sound, technically powerful private industry to design develop and productionize high-reliability RF and Microwave subsystems and systems for strategic and civilian applications. Being a company with a strong R&D Back ground, AMPL has undertaken production of equipment from R&D labs to reduce the productionization lead time. AMPL has also demonstrated its capability to provide complete solution building from concept to product realization. Starting with a diverse range of microwave products like filters, transmitters, receivers, antennas etc, the achievement in producing actual space-borne hardware was a dream come true for the Company and an endeavor to be proud of for the AMPL team.AMPL with its highly sophisticated building-blocks for design, develop, manufacturing and supply any System/sub-system/System-LRU/any key system-component, and/or the entire system/ equipment in some cases. AMPL has an enthusiastic, ambitious, well experienced senior top management. With their leadership qualities and dedication to serve the present and future interests of Defence customers, they have established well resources like equipment, infrastructure as well as financial resources.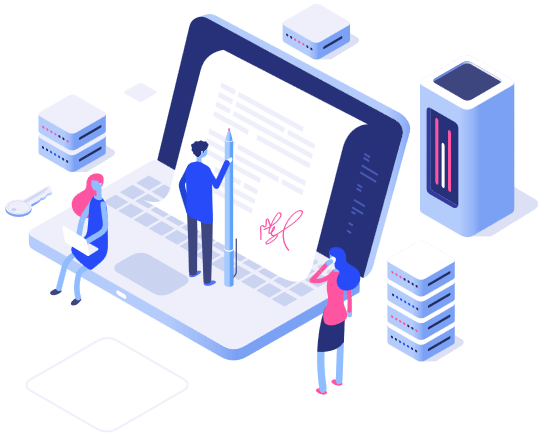 Deployment Details (Projects/ Pilots/ Field Trials)
AMPL has the expertise people, facilities and processes to effectively and efficiently perform the integration and deployment of the earth stations, and Projects of RADAR's, ATE's, TR Modules, Antennas.in a timely and professional manner.
Patents and IP disclosures
NIL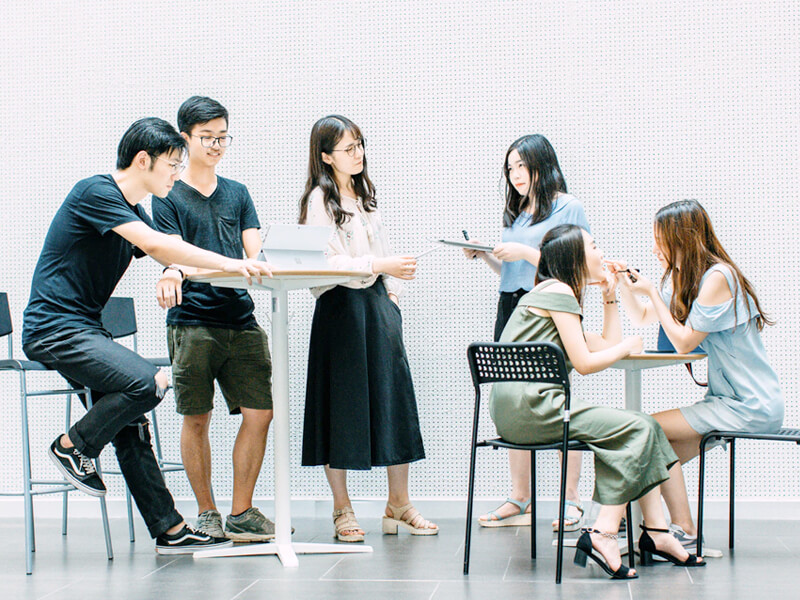 List of Key Offerings
Products and Solutions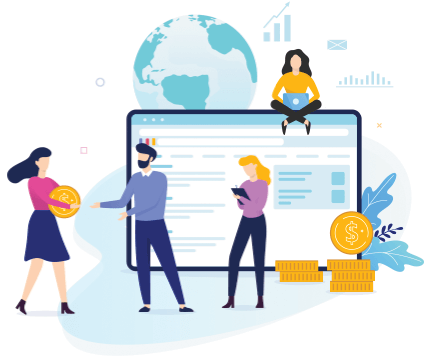 Being a company with a strong R&D Back ground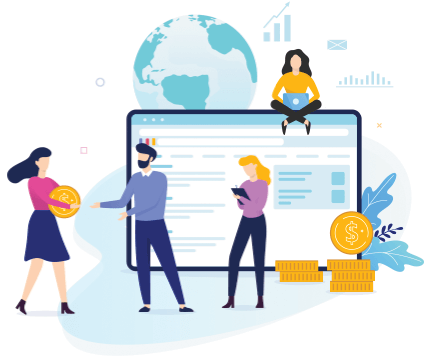 AMPL has undertaken production of equipment from R&D labs to reduce the productionization lead time. AMPL has also demonstrated its capability to provide complete solution building from concept to product realization. Starting with a diverse range of microwave products like filters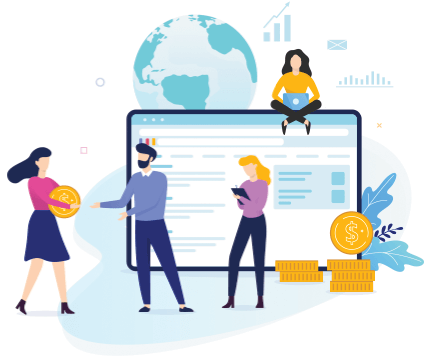 transmitters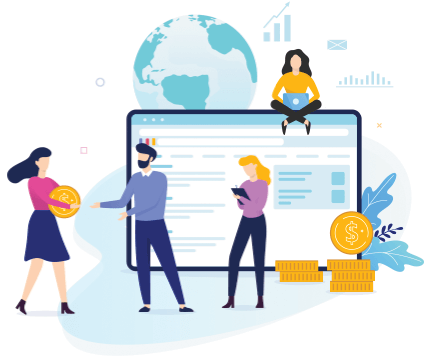 receivers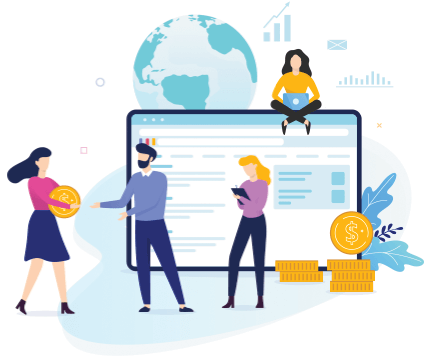 antennas etc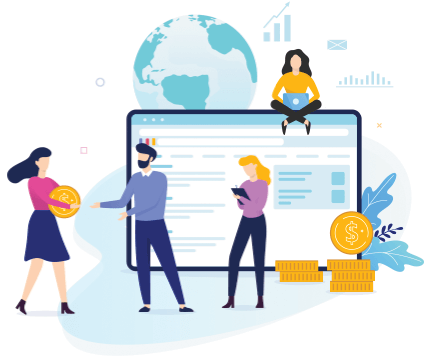 the achievement in producing actual space-borne hardware was a dream come true for the Company and an endeavor to be proud of for the AMPL team.AMPL is Manufacturer of high-end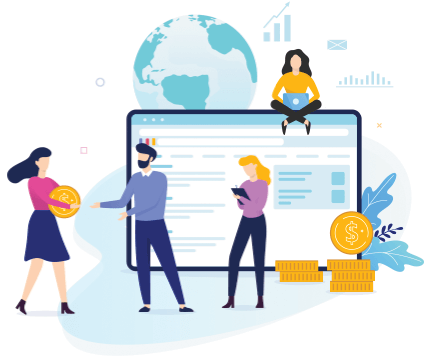 critical RF and Microwave Components and Sub-systems. like Radars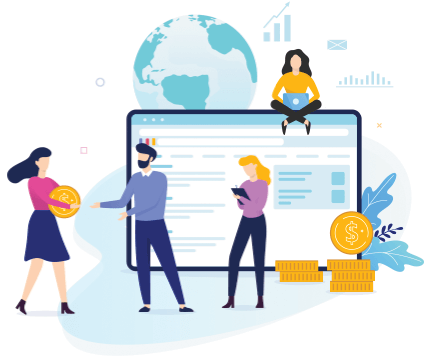 Electronic Warfare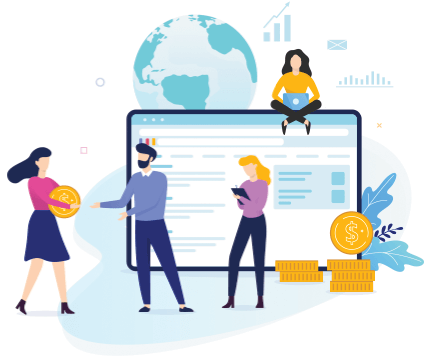 Missile Electronics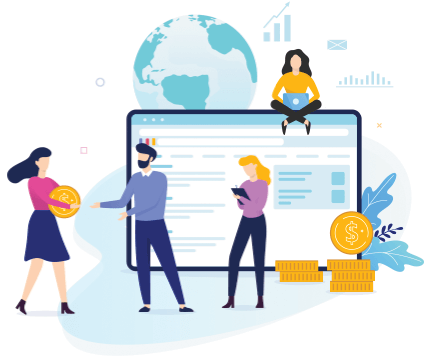 Telemetry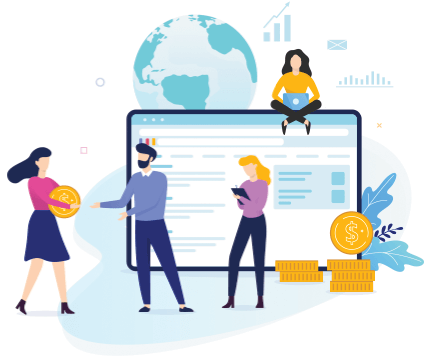 Flight Model Application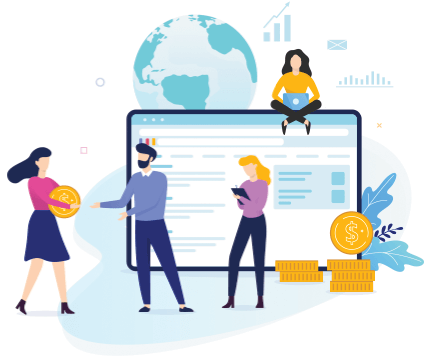 Ground based Application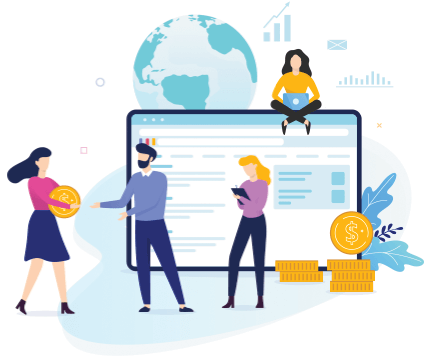 INSAT MSS Terminals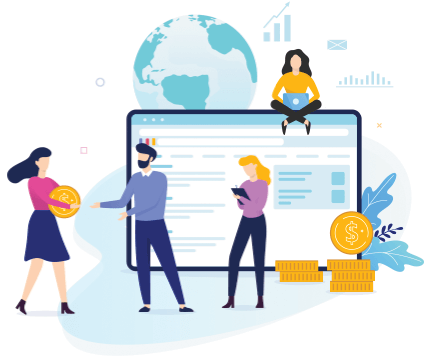 Water Level Measurement (Bubbler/Radar Sensor)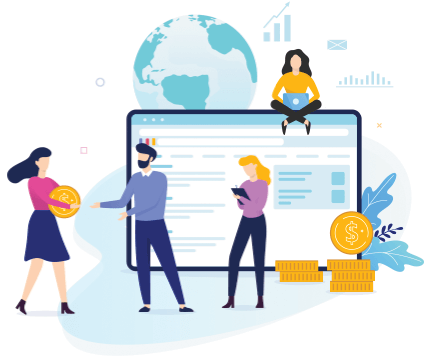 Automatic Weather Stations (AWS)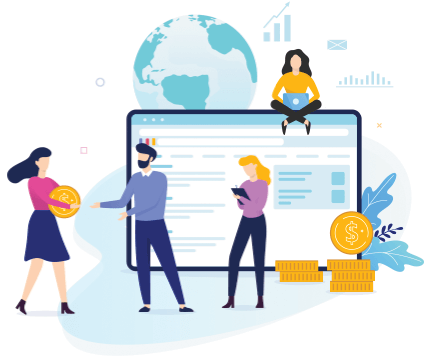 Agromet Meteorological Stations (AMS)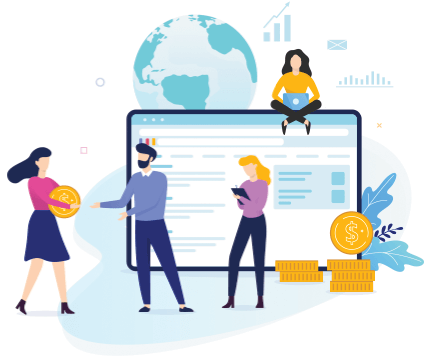 Automatic Rain Gauge (ARG)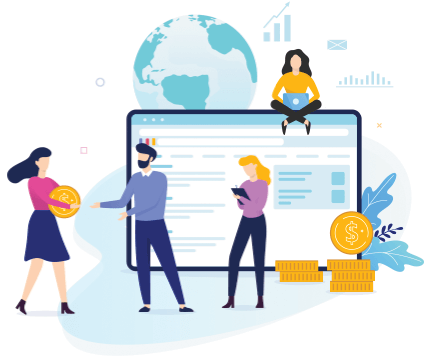 X-Band Weather Radar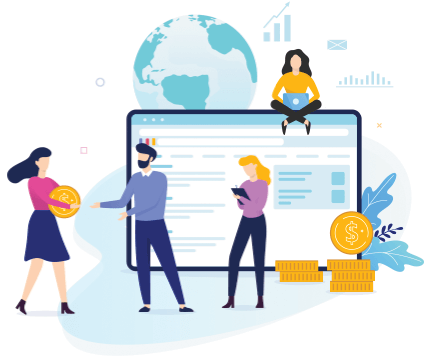 Antennas MMIC testing & assembly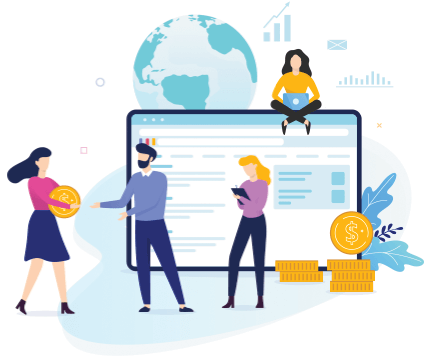 Contract Manufacturing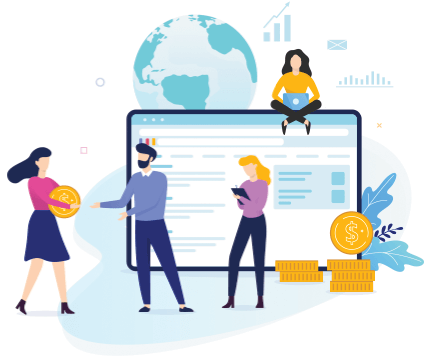 Homeland Security