Fermionic Design Private Limited
About Company
Fermionic Design is a fabless semiconductor product company aimed to deliver custom IC solutions from concept to success. Our existing and upcoming product line includes Quad-Transceiver Beamformer IC, PPA optimized SERDES core for backplane wireline communication, D2D IP for UCIe chiplet standards.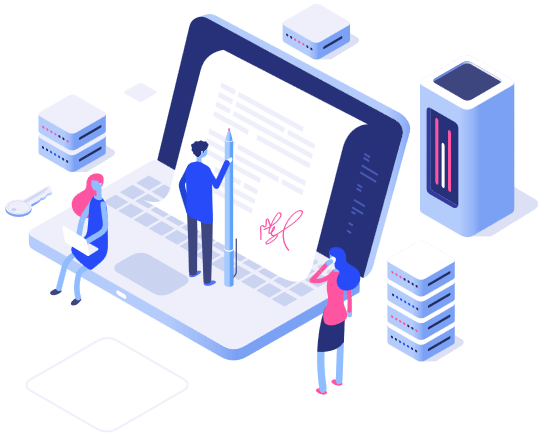 Deployment Details (Projects/ Pilots/ Field Trials)
Fermionic Redriver IC Evaluation Board
Patents and IP disclosures
1. 202241044938 "SYSTEM AND METHOD FOR INCREASING SPEED OFSERIALIZER AND DESERIAIZER" 2. 202241044937 "SYSTEM AND METHOD FOR JOINT ADAPTATIONOF EQUALIZERS"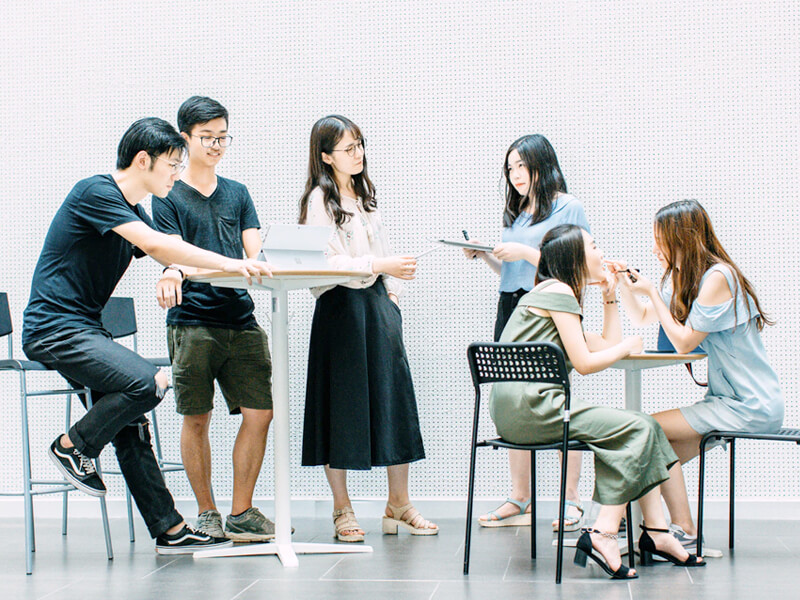 List of Key Offerings
Products and Solutions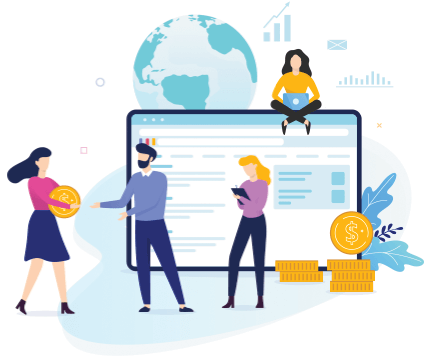 SERDES Transmitter & Receiver Core IP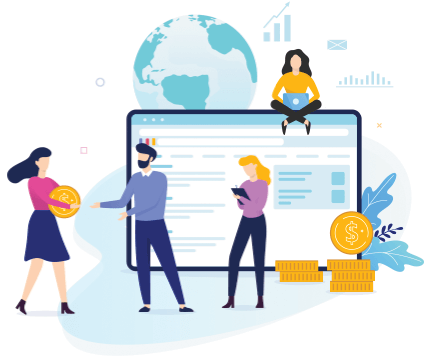 Ultra-noise low Iq LDO IC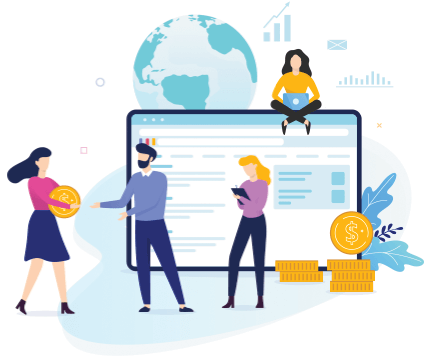 Ultralow jitter Crystal-oscillator for 5G/mobile communication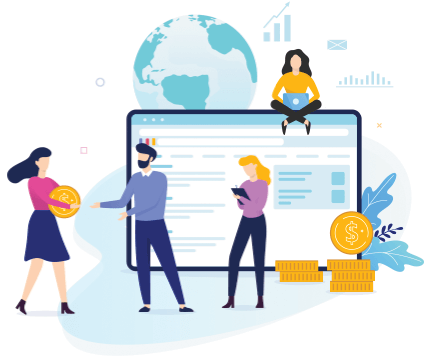 Quad-channel Beamformer IC