Cyrrup Solutions Pvt. Ltd.
About Company
Cyrrup is engaged in the activity of developing technology-based products and solutions for the Logistics Industry, which are entirely Made In India. Founded in 2017, we are a DPIIT recognised start-up, based out of Hyderabad. We are operating in the B2B business space, with some of our esteemed clients being Indian Railways, the Indian Army, and ISB.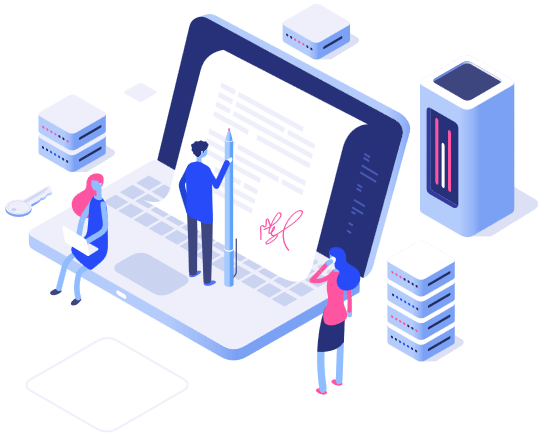 Deployment Details (Projects/ Pilots/ Field Trials)
Field Trials going on currently. Deployed 2 devices for field trials.
Patents and IP disclosures
We have filed 3 patents for our other innovative solutions, all of which are in ?Published? state. Details of the patents are as below:1. Application No.: 201741044975, Description: SMART FUEL CAP ? t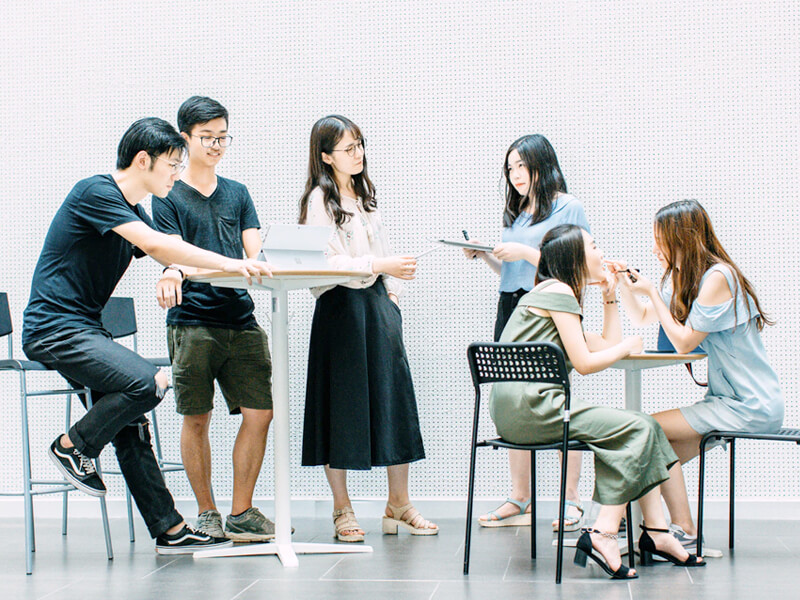 List of Key Offerings
Products and Solutions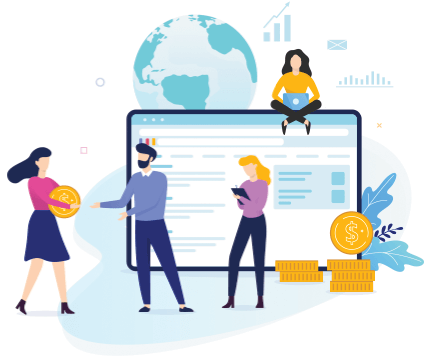 We have developed a Diesel Theft Detection Solution for the Logistics Sector.Our AI engineers have done a first of its kind ?Computer Vision? based project for the Indian Railways. We have also successfully completed 2 other AI based projects for Indian Railways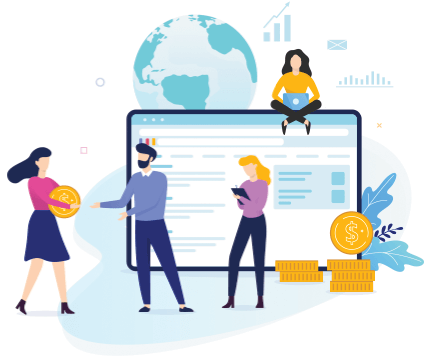 in collaboration with ISB Hyderabad. We are also proud to be a vendor for the Indian Army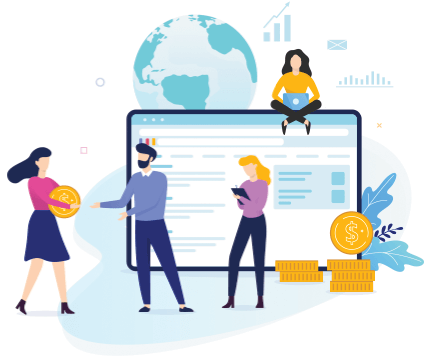 wherein we have successfully delivered an IoT based fleet management solution to them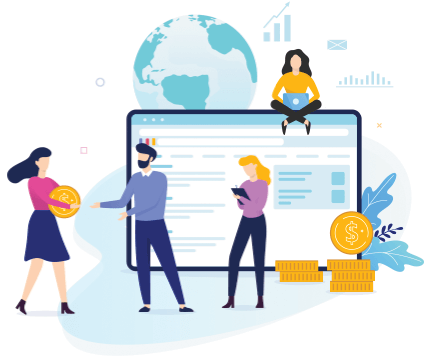 customized as per their requirements.