IoTian Technologies Private Limited
About Company
IoTian Technologies is a Bangalore based technology startup, established in October 2016 with key focus areas as Artificial Intelligence & Machine learning, IoT and Embedded systems. We offer solutions development in the field of AI/ML and IoT to global customers. We developed AI based solutions for Image segmentation, Image enhancement, Object classification & tagging, human activity detection, Material counting, Fire and Smoke, Vehicle traffic analytics and PPE. We also started shipping our award winning Camera to a major Automobile company based in India.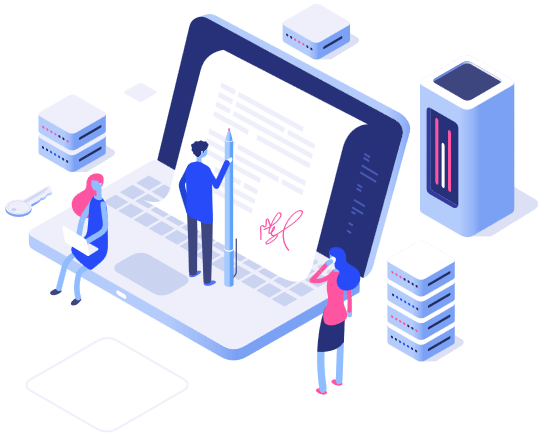 Deployment Details (Projects/ Pilots/ Field Trials)
Projects 1- IOTIAN is working with a major Construction Equipment company to supply it's IOT Product i.e. wi-fi Camera and Ai algorithms for data analysis of concrete batch process.The deployment is done on the Concrete Mixing Vehicle/Machine.Projects 2 - IoTian is working on implementing AI algorithm on hardware. This hardware will go into automotive vehicle.
Patents and IP disclosures
Under filing process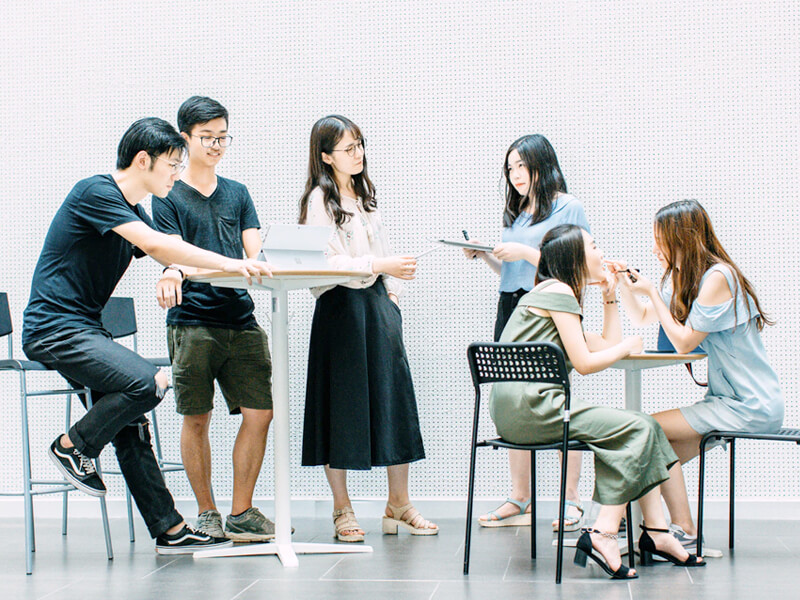 List of Key Offerings
Products and Solutions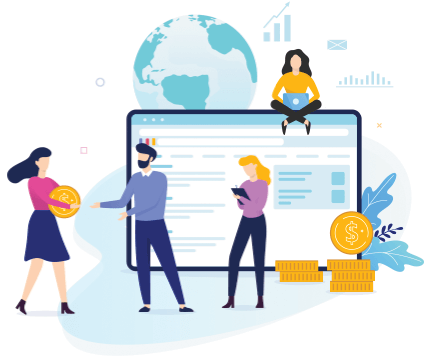 Artificial Intelligence Algorithms and IoT products