Terminus Circuits Private Limited
About Company
Terminus Circuits is into design & development of high speed serial link IPs ( Intellectual Properties) vi.z. PCIe 5/4/3/2/1/, USB 3.2/3.0, MIPI M-Phy Gear 4/3/2/1 and ethernet. These IPs are corner stone building blocks for development of systems for applications like 5G, HPC AI, ML We ar highly focused on these high throughput and low latency devices meeting/chasing the niche./& upcoming standards from the standard bodies like PCI-SIG USB.org, IEEE, MIPI alliance. Our licensed products have gone into Network On Chip, 5G usecase, IT infra for fintech companies.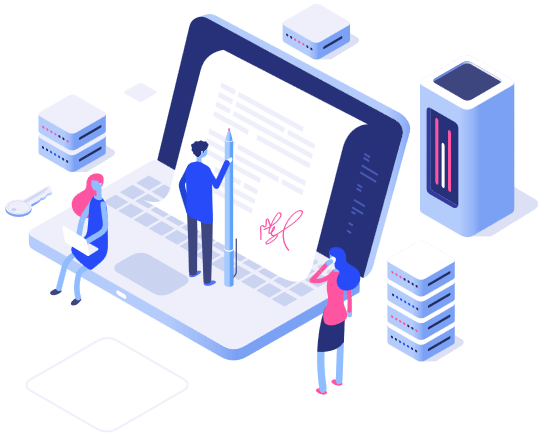 Deployment Details (Projects/ Pilots/ Field Trials)
The CAD proven design will be complete in 10mmonths and the required database will be ready for licensing.
Patents and IP disclosures
CONSTANT CURRENT SOURCE GENERATION USING A SINGLE REFERENCE RESISTOR FOR SOC APPLICATIONS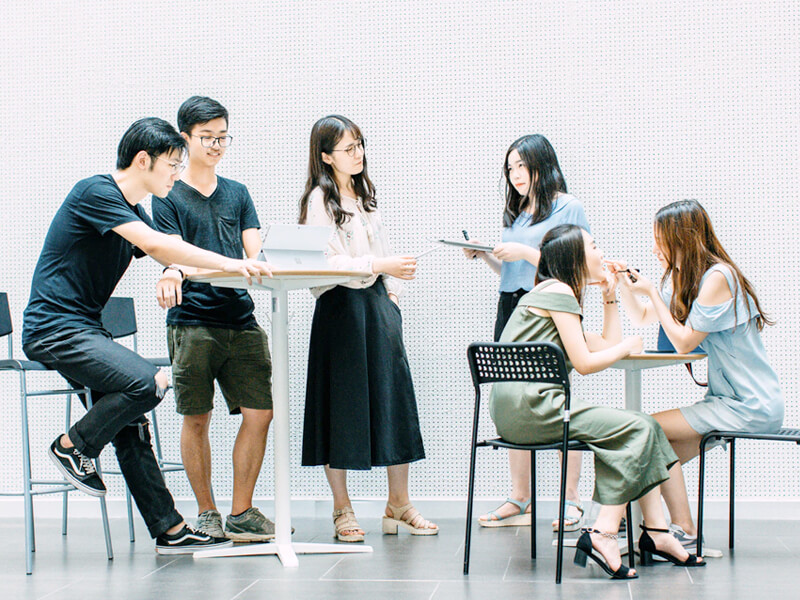 List of Key Offerings
Products and Solutions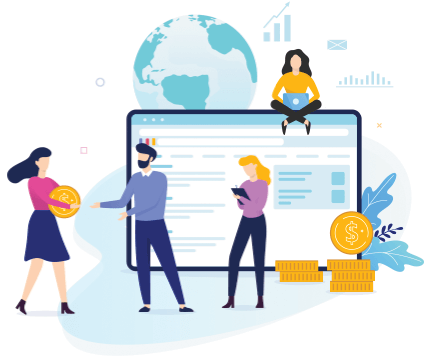 PCIe Gen 5/4/3/2/1 in TSMC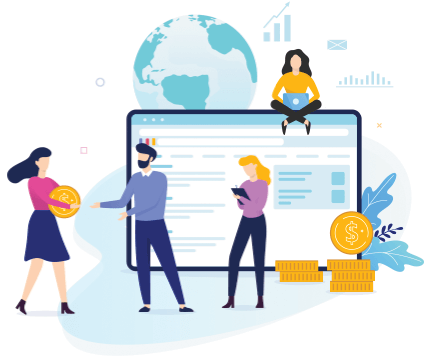 GF & Samsung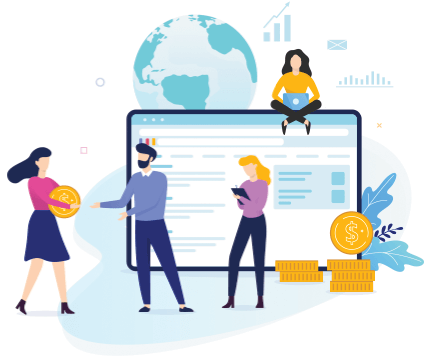 USB3.2/3.0 in TSMC 28 & 55nm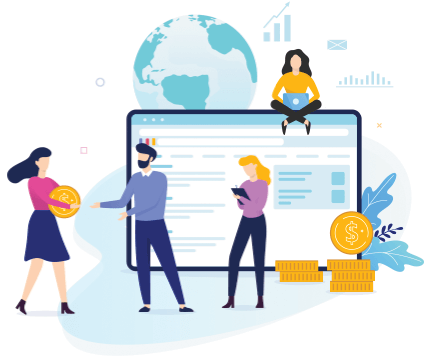 MIPI in Tsmce 28 hpc+ & 55nm LP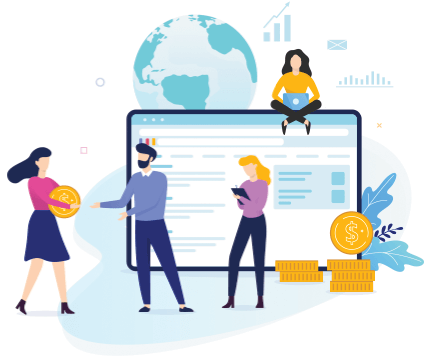 ethernet in TSMC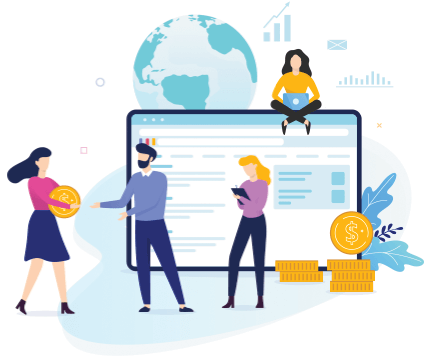 65nm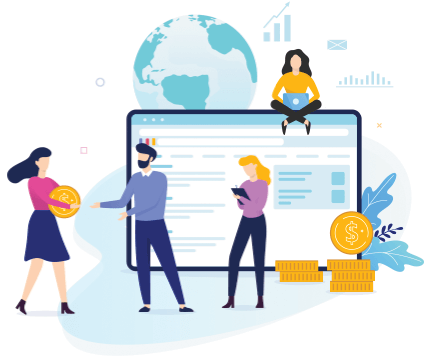 55nm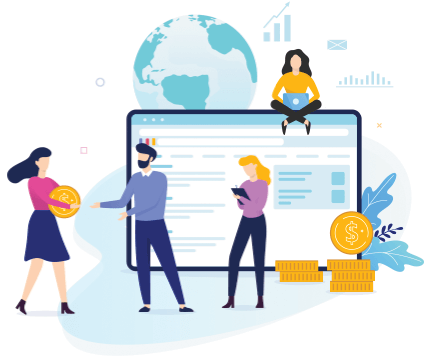 28nm.