Dyotis Technologies Pvt LTD
About Company
Dyotis Technologies is an IT consulting & software solution provider. We work in the telecom business concentrating mostly on the software side, where we offer NMS, BSS, and OSS systems that can meet the demands of the market today. We are also creating industry-specific IOT solutions that leverage recent advancements in 5G to automate their operations.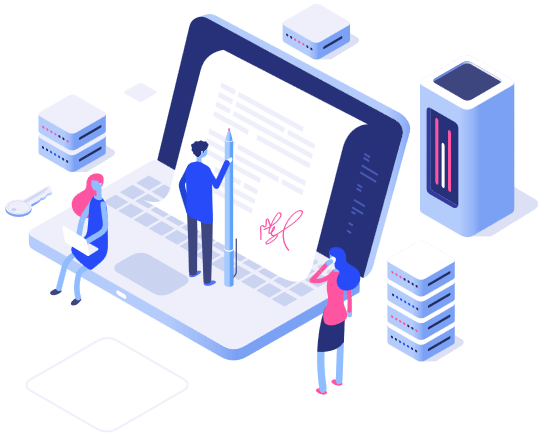 Deployment Details (Projects/ Pilots/ Field Trials)
Smart Parking soultion has been deployed in NHAI's Kolkatta and Channai Location.NMS: In talk with HFCL to use our NMS(Ealry stage). Some other companies are intrested in that.
Patents and IP disclosures
NA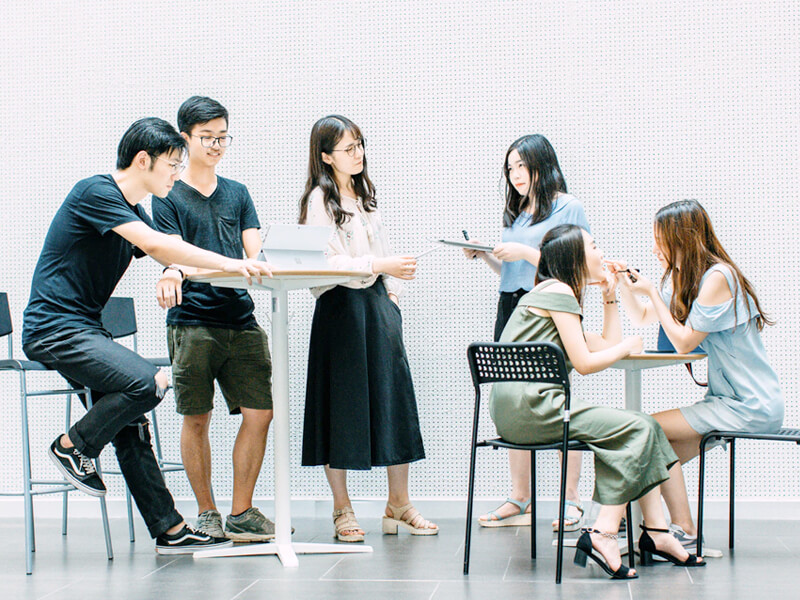 List of Key Offerings
Products and Solutions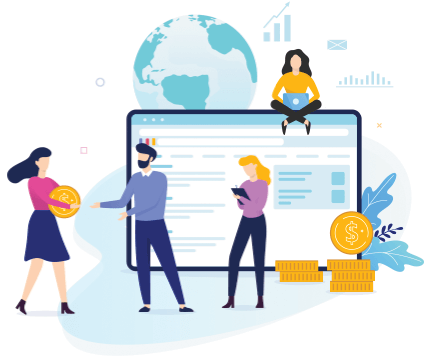 OSS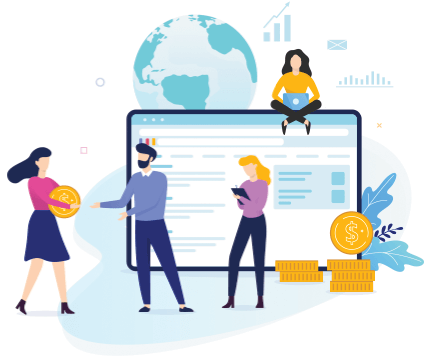 BSS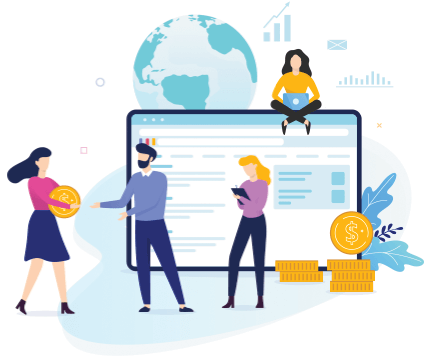 IOT solution related to smart highways such as Smart poles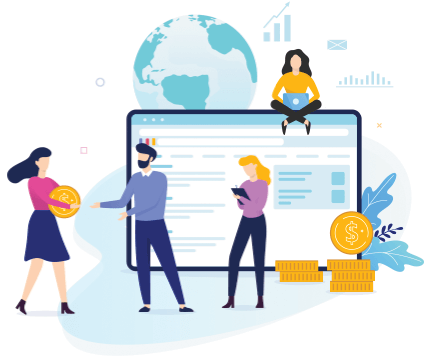 Veriable message signage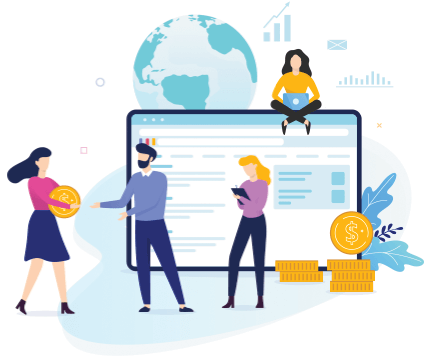 Smart parking Solutions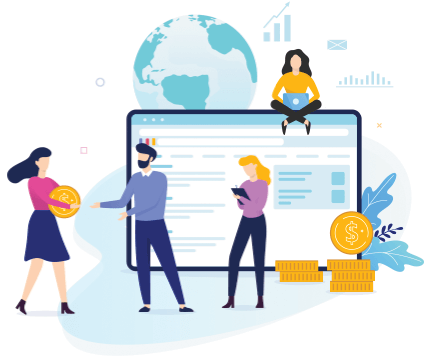 Smart Amublance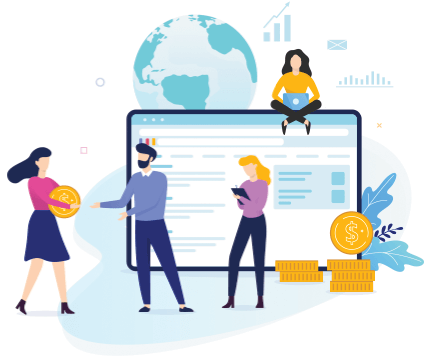 Smart Street Lights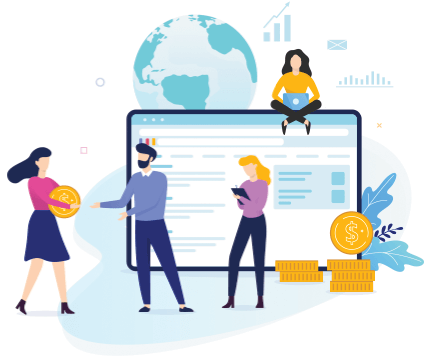 EICU solution