Secure Blink
About Company
Secure Blink is a thriving cybersecurity startup functional across Application Security Domain. We are actively working with the vision to provide safer cyberspace for all users by Reinventing Application Security.We have developed Threatspy, a heuristic AppSec Management platform that helps companies proactively address the known & unknown vulnerabilities associated with Business applications by adaptively automating the detection, prioritization, and remediation process while predicting future-prone threats from the inside out.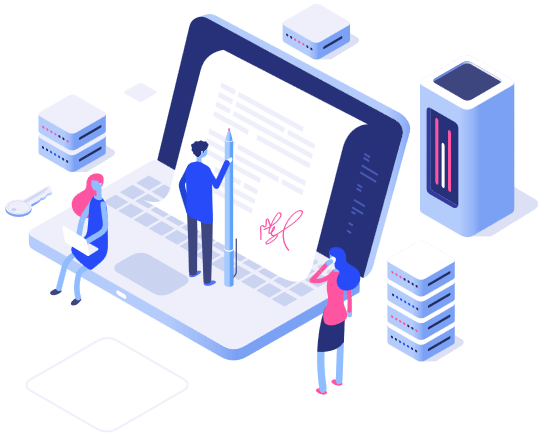 Deployment Details (Projects/ Pilots/ Field Trials)
As it is SaaS doesn't require to install on-premise. We offer 14 days of free trail that later convert into the paid plan (Monthly & Annual Subscription). Till now we did 22+ PoC with the customer from Edtech, Healthtech, Fintech sector along with some major OTT Platforms.
Patents and IP disclosures
We are yet to file for patent. We have our Product Threatpsy as sole IP.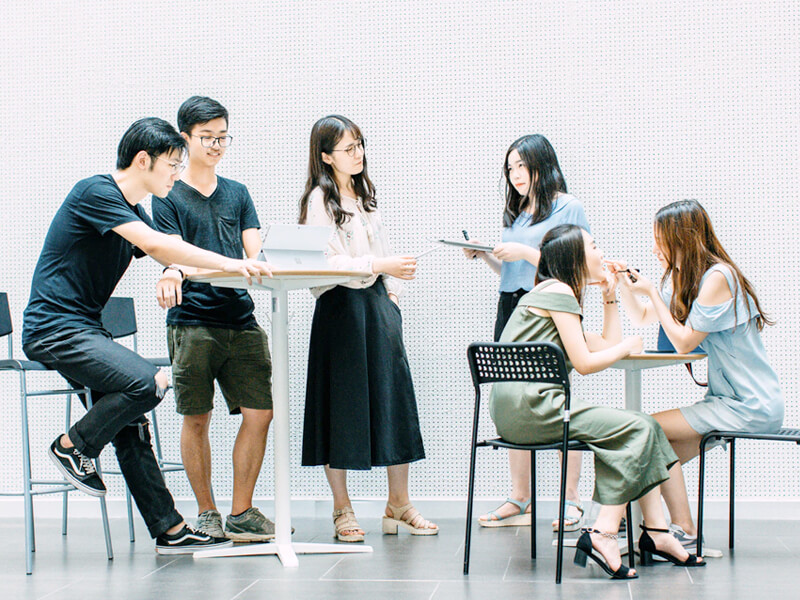 List of Key Offerings
Products and Solutions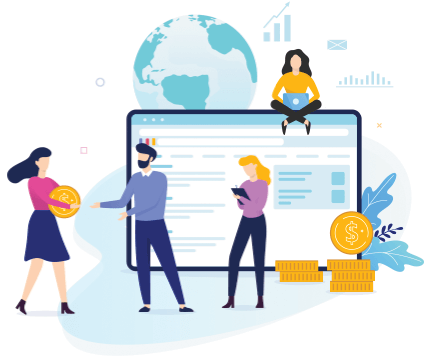 We have developed SaaS Product Threatspy which is a Heuristic Application Security Management Platform for Modern Business. Our product USP is as follows:1. Heuristic Scanning Approach (Detect know & Unknown Vulnerability)2. Automated Stack oriented Remediation3. Zero-Day Vulnerability Detection4. Agentless Methodology5. Military Grade Encryption6. App Security Posture Management7. Source Control Integration8. Advance Threat Prediction 9. API Access