Thermistance Technologies Pvt. Ltd.
About Company
Thermistance is the first Indian startup working in the field of advanced passive cooling technology. We are developing advanced loop heat pipe for different applications including EV battery thermal managment, EV fast charging station thermal managment, High power LED thermal managment, sattellite thermal managment.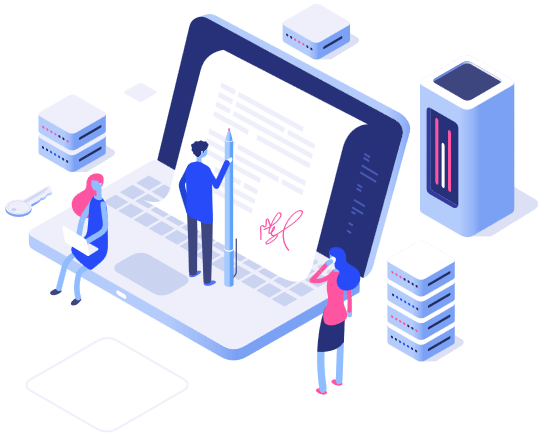 Deployment Details (Projects/ Pilots/ Field Trials)
High power LED product development trials completed. EV battery thermal managment trials under process.
Patents and IP disclosures
NA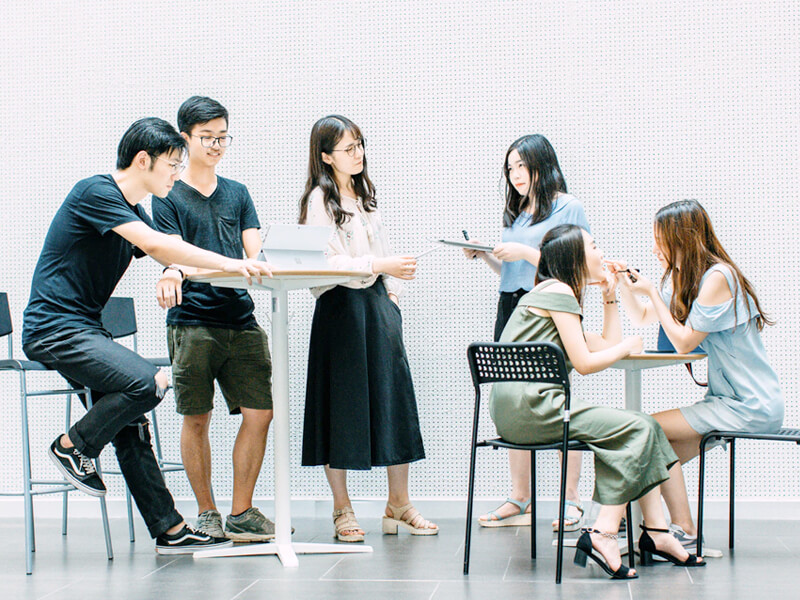 List of Key Offerings
Products and Solutions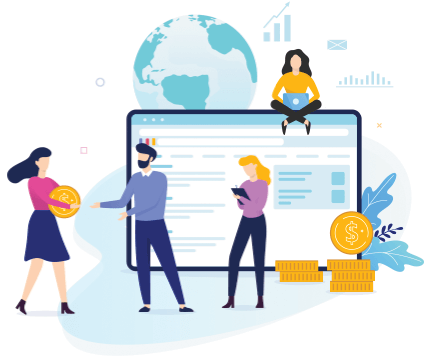 Heat pipe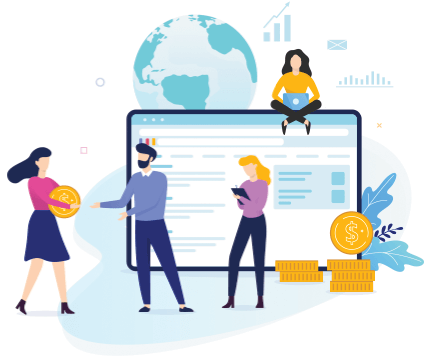 Loop Heat pipe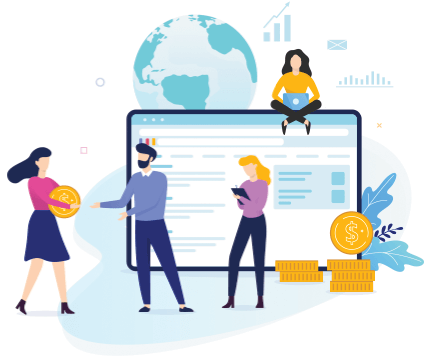 Thermosiphon